Welcome
We invite you to join us at the 9th Scandinavian and Baltic Conference, Amyloid Diseases and Amyloid Mechanisms (ADAM 9) on newest developments in amyloid research from amyloid structures and biochemistry to disease diagnostics and mechanisms. The forthcoming ADAM 9 will be held on 14th to 16th November 2022 and will be hosted by University of Latvia in collaboration with Latvian Institute of Organic Synthesis.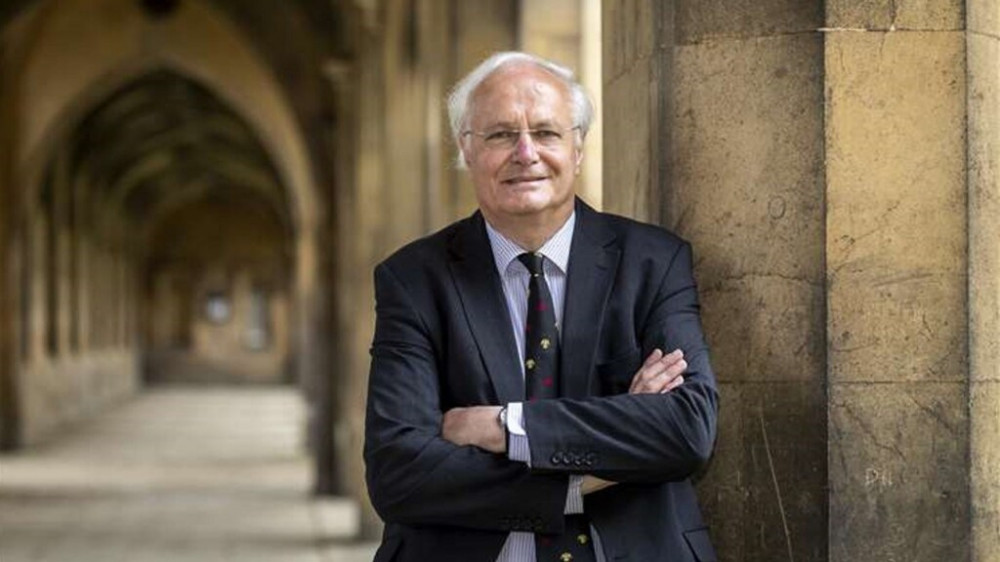 ADAM conferences target a multidisciplinary mix of participants from Scandinavian and Baltic countries representing both basic scientists and clinical investigators; as well as both established investigators and young upcoming talents. To honour the tradition of ADAM the majority of speakers will be selected from abstracts with a distinct focus on early carrier scientists.
This year the conference will be devoted to commemorating Professor Sir Christopher Dobson. You are welcome to read the Homage to Chris Dobson by his former students, postdocs and collaborators published in Frontiers in Molecular Biosciences and share your photos or memories to be presented at the conference.
Scientific Committee
Ludmilla Morozova-Roche
Daniel Otzen
Christofer Lendel
Oxana Klementieva
Vytautas Smirnovas

Local Organizing Committee
Kristaps Jaudzems
Baiba Jansone
Ksenija Lūcija Bahire
Alons Lends